Happy Wednesday!
Early this year, I posted about two simple goals I made for this year (click here to read it). One was journaling at least once per week. This has proven to be a struggle for me all my life.
John Maxwell, the well-known leadership teacher, talks extensively in his book The 15 Invaluable Laws of Growth about the Law of Reflection. He argues that this is one of the ways that successful people grow. Every day, they reflect on their lives and learn from their experiences.
Recently, however, I snagged a new journal to help me in this goal (up to that point, I just used a notebook). It's called the Full Focus Journal and essentially is a souped-up Five Minute Journal for those who like to write more. Here's a quick look at both.
The Full Focus Journal asks specific questions every day that helps you reflect on life and how you can learn from your experiences.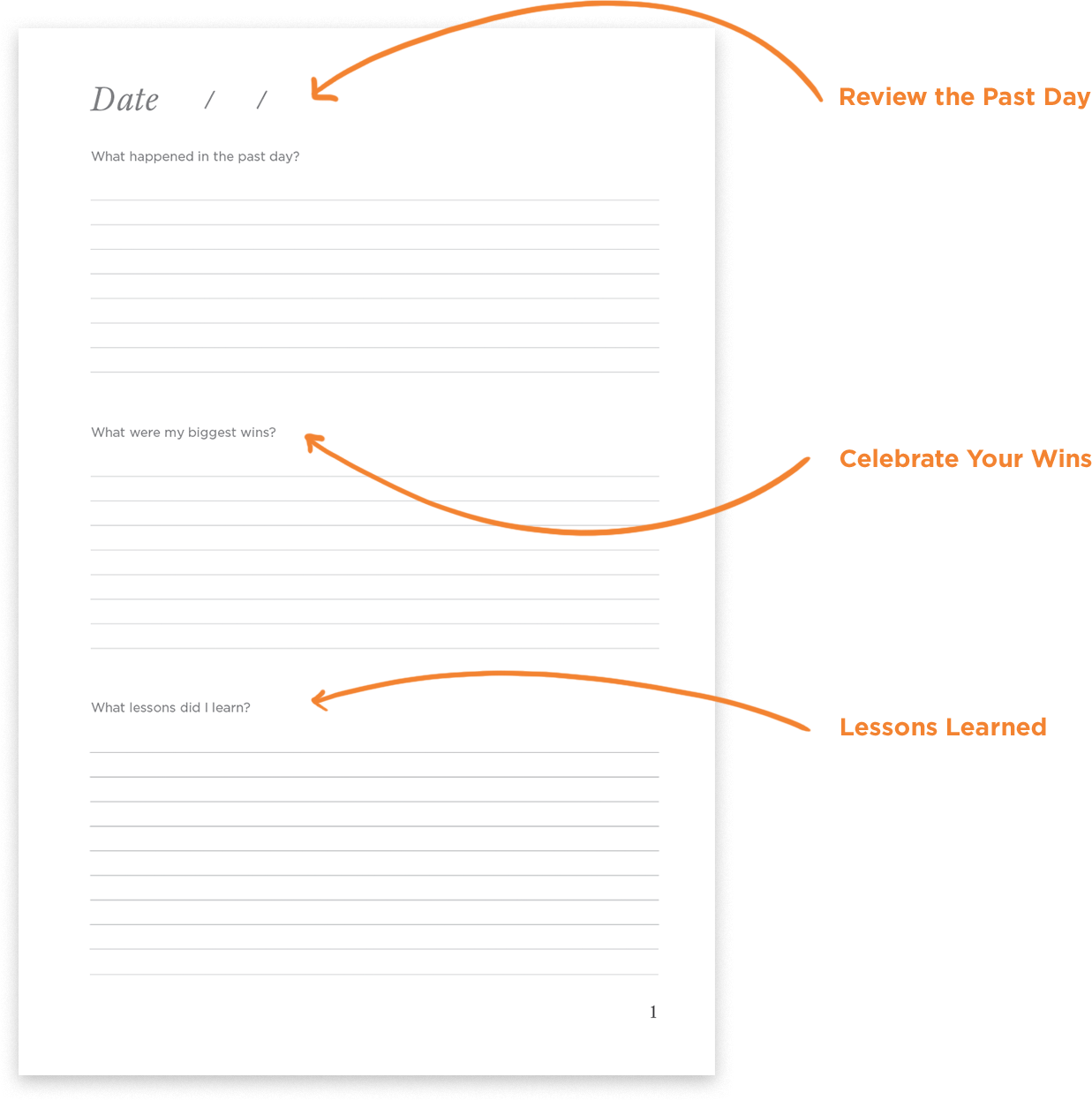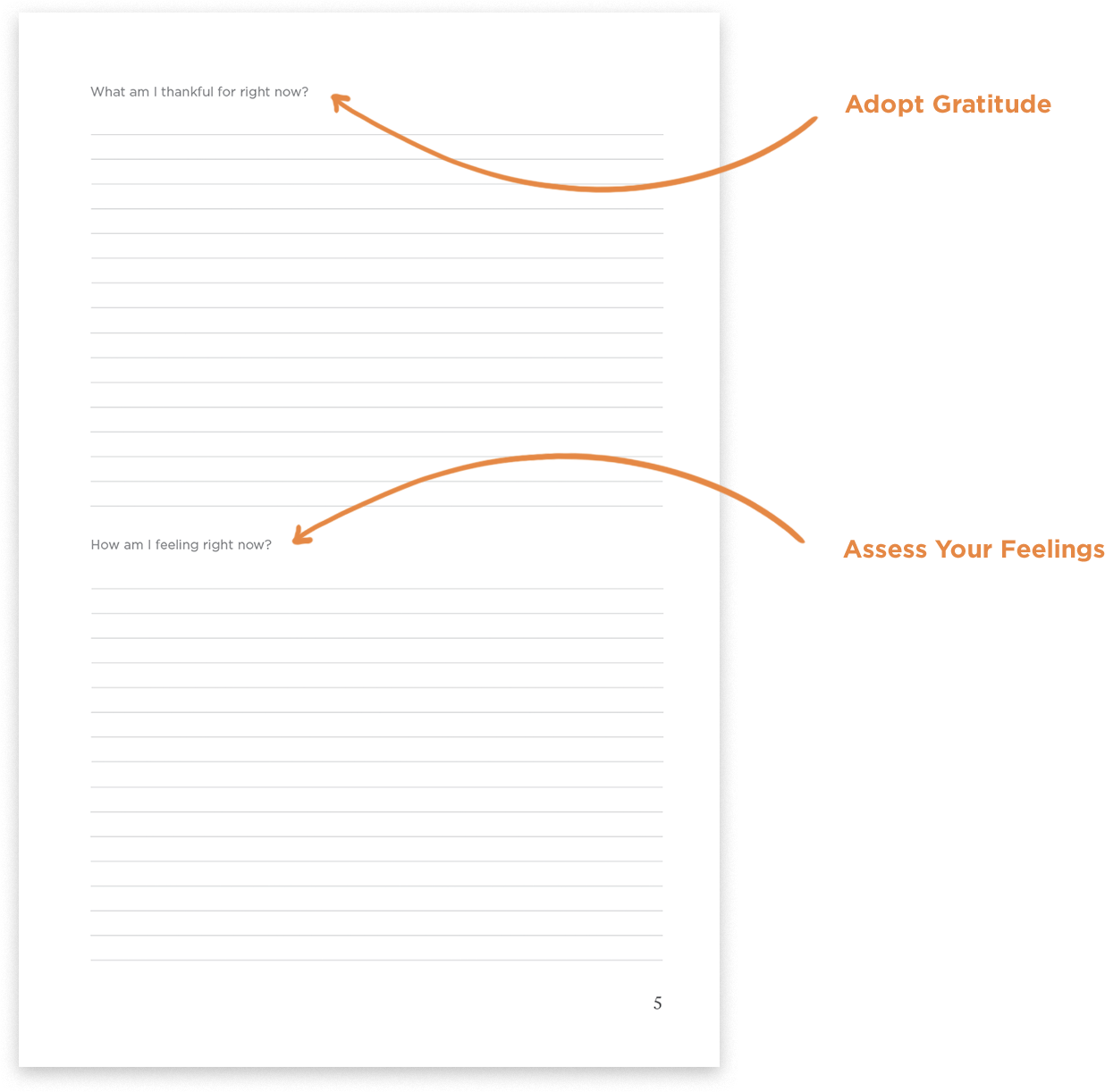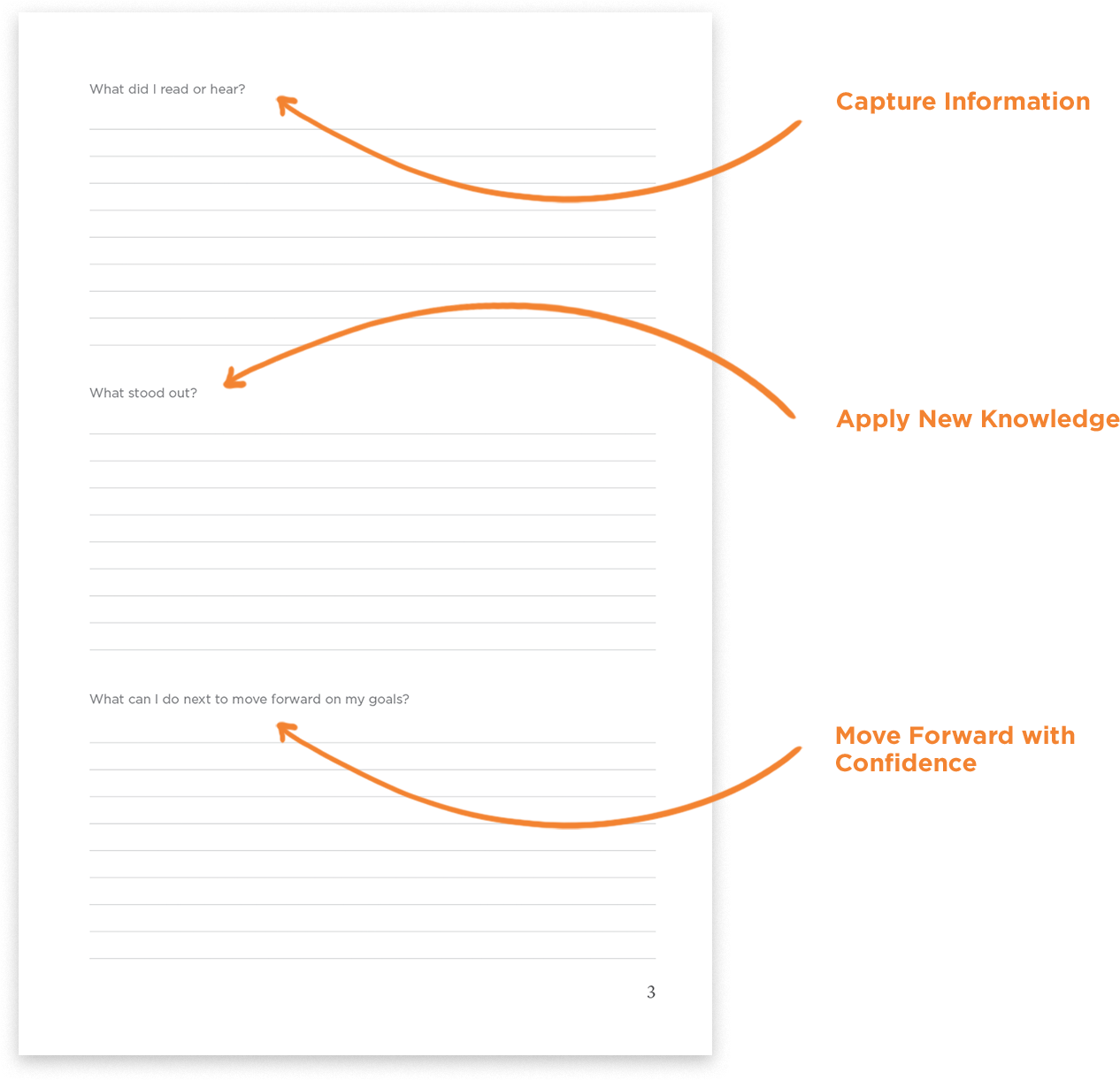 Tons of people love the Five Minute Journal. It's an easy way to write down the highs and lows of the day as well as observations made. I may try one at some point. The thing that is attractive to me about this journal is the fact that it has a few lines to fill out, not extensive sections. I want to keep a journal but the larger sections honestly intimidate me.
I'll be honest, I got the Full Focus Journal because I had a discount code for it and wanted to check it out. Updates to come!
What's your favorite way to journal? How do you reflect?
I want to hear from you in the comments below! And as always, if you found value in this post, give it a like and give me a follow!
-Caleb
this free email gives you an entertaining look into what's happening every day
This is an email that I get every morning that updates me in an entertaining way of the happenings in the world. It's a long form email but it's easy to skim and pick up the information you find interesting or relevant. Plus it's a great way to support the blog and won't cost you anything!
The best way to get physical books
If you like to read, I highly recommend Thriftbooks. It's a great way to get discounted books for a fraction of what you might pay on Amazon. I've bought over $150 of books from them in the past two years and have had zero complaints! Plus you can get 15% off your first order!
Perfect graduation gift
I'm really liking my Panda Planner. I'm learning how to use it to make my time more productive. It would make a great gift for a new graduate! Especially those who are heading into college and don't know how to plan out their time accordingly.